i know, i know, mack turns 21 months tomorrow and i'm just now getting around to posting his 18 month pics, but at least i did take them when he was still 18 months. :)
gone are the days of chubby legs and double chins. my baby isn't a baby anymore, mack is officially a little boy. he loves to sing and hum to himself while he plays. his favorite thing to do is "read" books. he has a few of his books memorized, so there are several corresponding words that you can understand while he's trying to read aloud to himself. he jabbers away all day and, apparently, i'm the only one who can understand him. ha ha! he is definitely a daddy's boy, though. when daddy is at work, he asks for him continuously, often bringing me my phone so we can call him. when daddy is home, i become invisible. i'm okay with that, though, because i get all day every day with him, so i love that the time those two have together is such quality time. on the not-so-sunny side, tantrum have begun. luckily, they don't last very long and have yet to happen in public. mack's independence is usually to blame, as he MUST do everything himself with no assistance from anyone, especially me. (no clue where he got that from. *wink, wink* ok, so he takes after me and i take after my dad. it could be worse.) overall, however, he is a truly happy child. he smiles and shouts "hey!" when you get him out of his crib in the morning or after a nap, he gets so excited when you sit on the floor to play with him, and he is always willing to give hugs and kisses. i am one blessed mama.
now, on to the picture overload...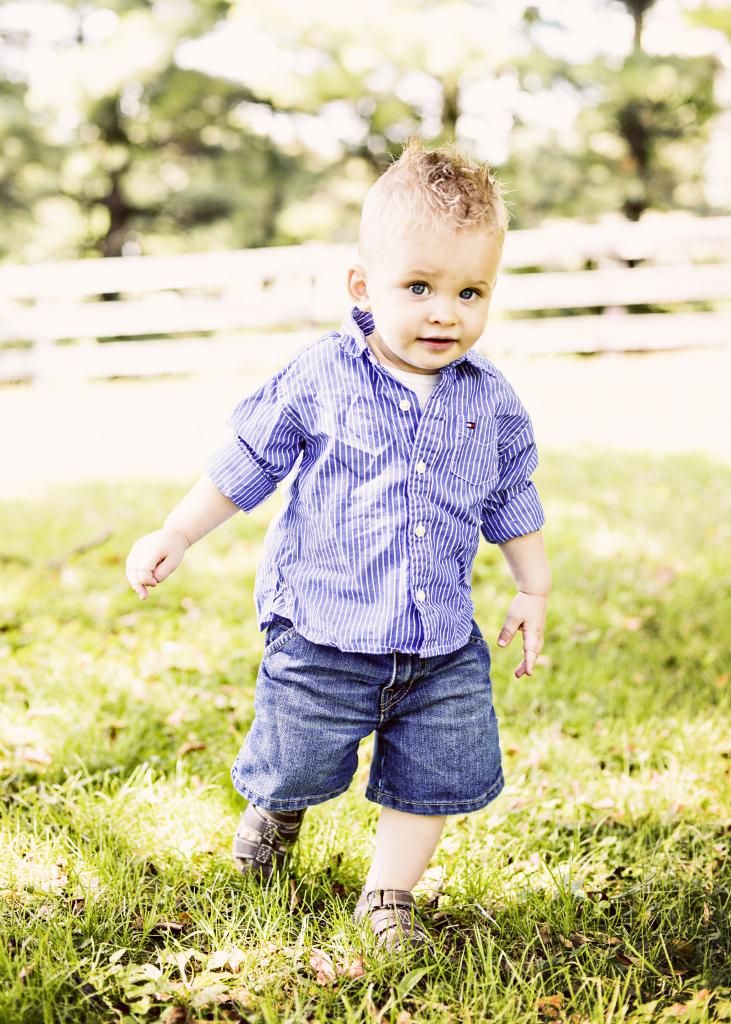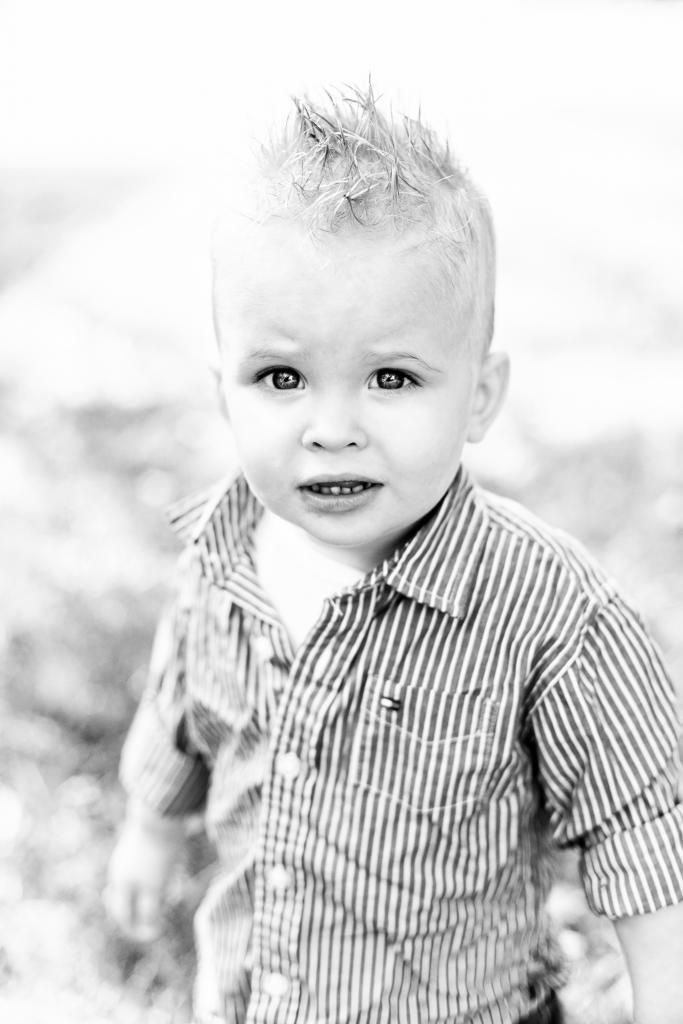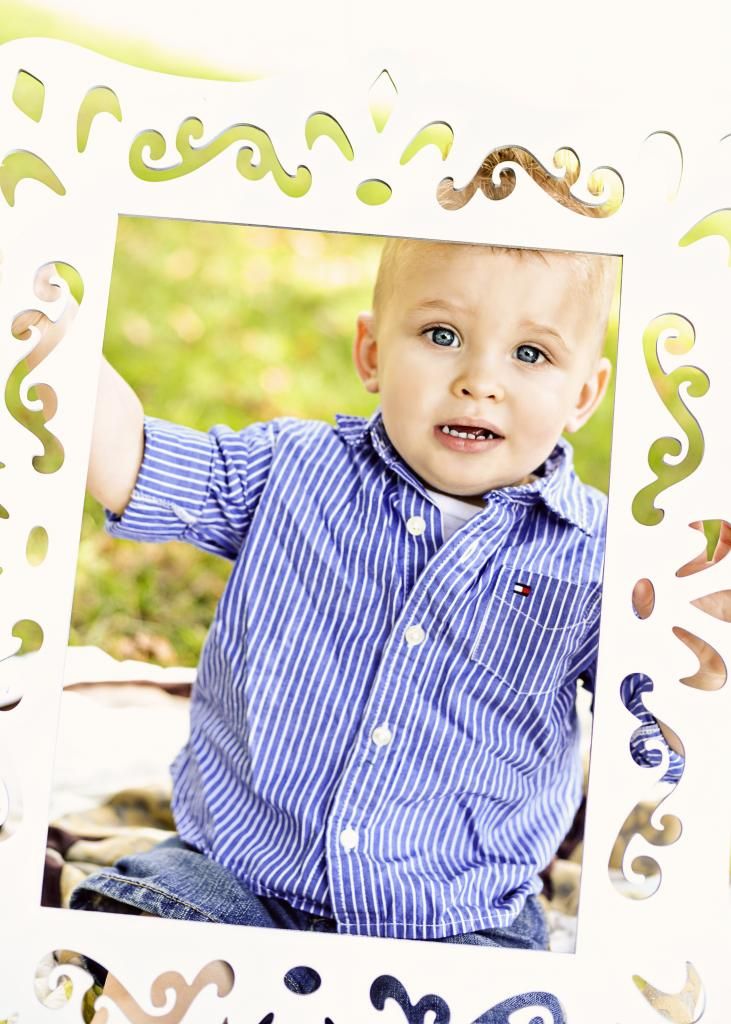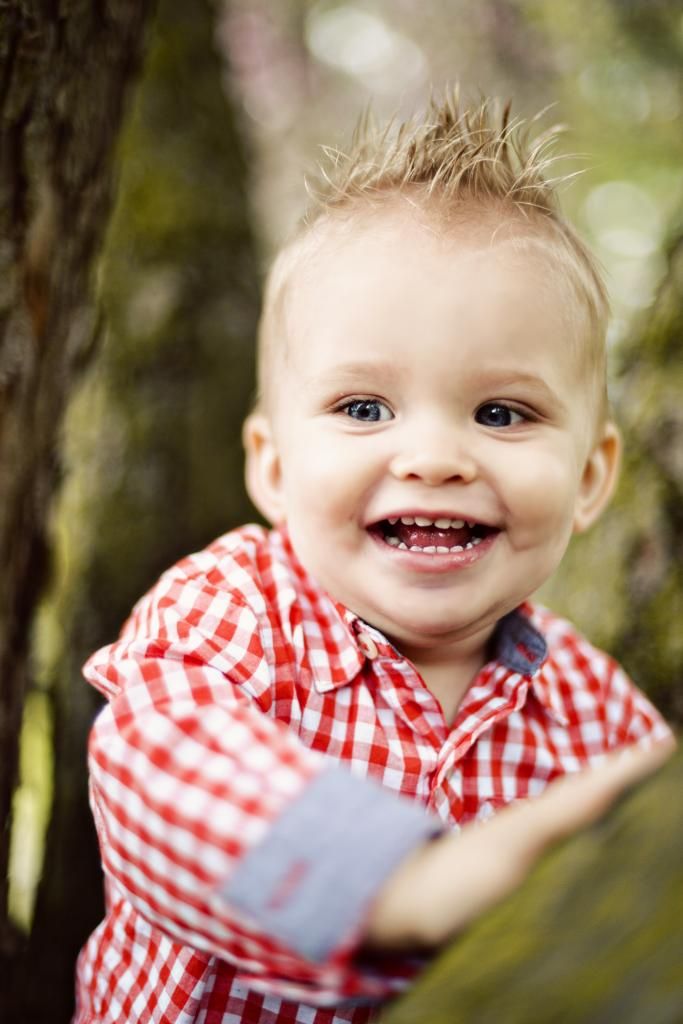 i am so in love with this boy! he's not perfect, but he's my kind of perfect. i can't wait to see him in the role of big brother. february can't get here fast enough!